India's 1st Online Mentoring Platform
Procademia – An initiative to accelerate significant empowerment in India. The best choice for career guidance and enlighten the next generation. Procademia platform unites students, fresh graduates, professionals, academicians, corporate companies and Educational institutions.
The portal bridges the education - employability gap and connects people with the eco-system . Achieve your career goals with expert's help and be a champion with Procademia. Be a part of us!
Benefits you reap with Procademia
Student / Fresher
Understand the market expectation, stay equipped before entering your first company. Click here to start your bright career prospectus...
Explore
Professional
Participate in career building and amplify the needy's career growth, get recognized and much more, click here for more information...
Explore
Academician
Find your next guest for workshops, seminars, guest lectures, and symposia from Procademia...
Explore
Unlock your potential, here is the platform that you waited for! Take advantage of the spectrum of benefits via a simple enrollment.
What Our Guests Says About Procademia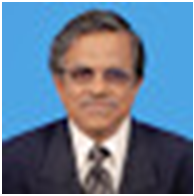 Procademia is an unique portal that connects students with experienced professionals, academicians and corporate for knowledge and experience sharing. ...
Rengan Gopalan
Founder & CEO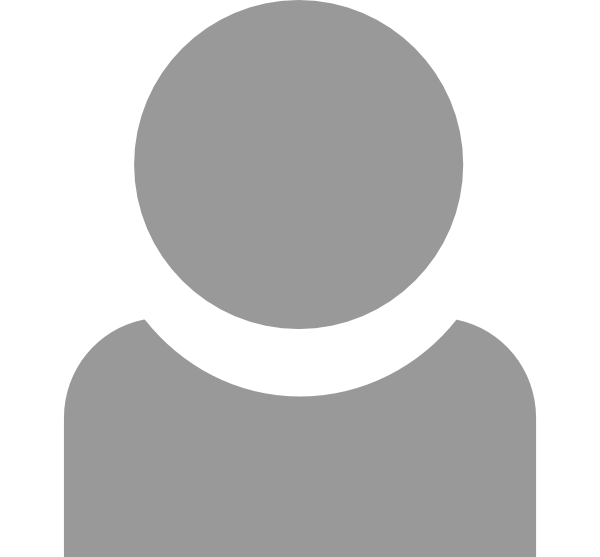 Hi this is SivanRaj , My Department Director has initiated me to join Procademia- India's 1st Online Mentoring Platform, where I have connected with l ...
SivanRaj M
MCA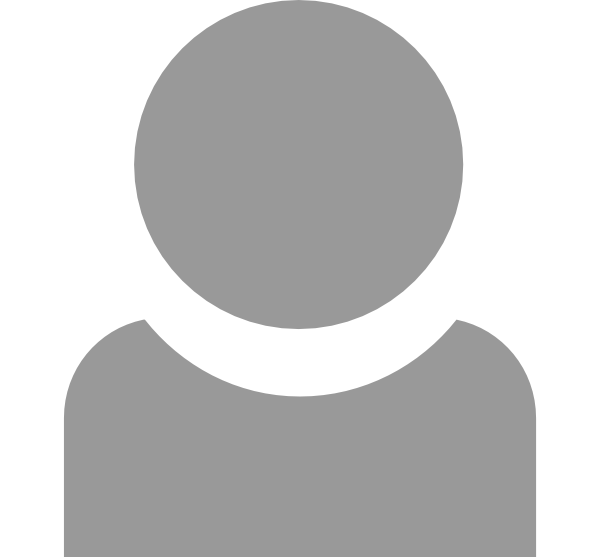 I am RajeshKannan Palanimuthu from SRMVCAS . When i was doing final year MCA , I had registered with Procademia as a student and got connected with m ...
RajeshKannan Palanimuthu
MCA