Come the months of May and June, testing times begin for students. Anxiously waiting to entrance exam results and then weighing options to get yourself into the most demanded course and college may sometimes not be the best decision to make.
With a few of us cribbing about the system and its follies, it is however sensible to apply to as many colleges and universities as possible during this crucial phase. Here are few things to keep in mind while you scurry along the way.
Take a look at the all possible courses that interest you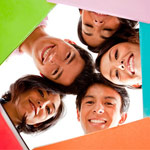 Your educational stream or under-graduation or Post graduation determines your career path 80% of the time. If you have basic interests and natural talents for some segments of education, find out about colleges that offer those courses. Find out about the maximum admit capacity, the placement record and the cut-off required for the program. This is the undoubtedly the right way to choose your education and career.
If you look to take up a Post-Graduation first analyze if this PG would complement and supplement our UG degree and what are the possible career options before you. Study entry-level positions and salaries that your PG would attract after you finish your PG. Most importantly see if this PG course you opt for has a part-time study option as you can take up during the rest of the day to gain work-experience.
Don't shun the road not taken.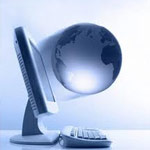 There are few courses in every college or university that may not attract students in large numbers (at least in India, owing to the hype around information technology and computer science) for example environmental engineering, chemical engineering, bio-medical engineering even civil engineering. But, these are courses of the future were there are published studies of the growing demand for engineers with specialization in these streams of education.
Take a balanced approach.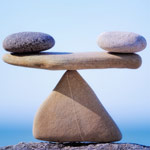 Don't just stop after applying to and writing entrance exams for the top institutes alone. Apply and write the exams of the local and regional colleges in your state or district too. Chances of you getting an admission into the best available under-graduation program in these colleges can be high due to lower competition levels.
It is not a crime if you have still not chosen a Career or Profession. It takes time to make well-informed decisions. Meet Experts and Professionals and learn more about the available education streams and professions and work with a Counsellor or Mentor to decide on the right education for the right career. A Career that would keep you interested, keep you learning, and take you to higher levels of success.