Can Sales be a PROMISING CAREER?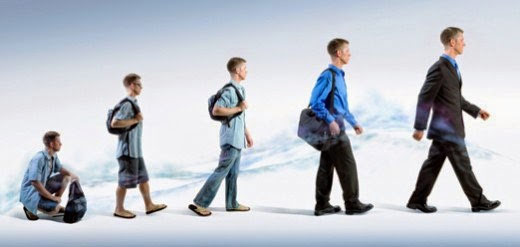 We had seminar with the MBA (Sales & Marketing) freshers, and the top of the mind priority was – THE JOB, naturally. My suggestion to them was to have Career Plan in particular industry.. as once the direction is set, it would be difficult for them to change the course later.
Sales is the only profession where you decide your take-home salary, as most of the companies have Salary = Fixed Component + Variable. Now, this Variable is always in your control.Most who leave Sales jobs are primarily because they are left on their own. and are expected to understand everything and perform. The employers hardly provide them professional sales training. Normally, the HR orientation & product sales trainings are confused with Sales Skills.
Product Sales is about how to sell your product, but Products are hardly 20% of the entire process.Companies must focus on freshers and provide them not only the product training but also the professional skills like Prospecting, Qualification, Objection Handling, Presentation of Solutions, Negotiation, Using Social Media to build Business Relationships, Post-Sales Services, Account Management etc etc etc
So, decide on the industry (which should be growing for next 3 years at least) , take necessary Professional Sales Training, Do your homework & WORK HARD !! :)Corem Sales Consulting experts in building the industry relevant powerful sales or selling skills by focusing on the desired MINDSET, SKILLS, KNOWLEDGE & the TOOLS.
Yours,
Rajneesh Jain,Director
Corem Sales Consulting,(Corporate Partner, Procademia)
Do connect with us:Corem's FB
LinkedIn – Rajneesh Jain
contact@coremconsulting.com
(C) Corem Sales Consulting P L, Chennai, Bengaluru, Mumbai, Delhi.Sales Consulting
Business Consulting            Sales TrainingSales Academy